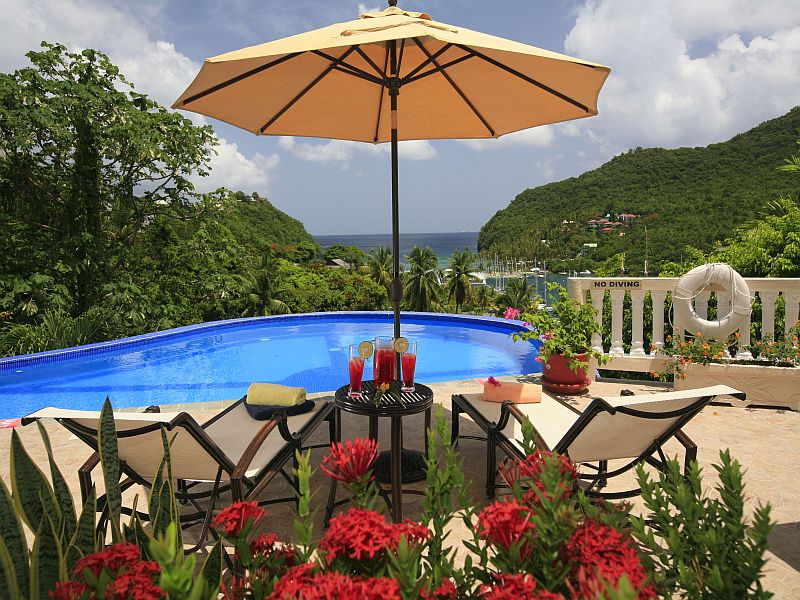 When paradise is within reach, you shouldn't compromise on what you want. Besides ensuring the country is stable politically and economically, there are some finer details we like to call the non-negotiables you should look for when considering getting a vacation home. From deluxe cottages, plush private villas to spectacular beachfront condos, the choices can make your head spin. But don't worry, all good things come to those who wait (and do the research). Before you throw in the towel, help is a few lines away to get you soaking up the warm Caribbean sun, dip into the turquoise vibrant sea and stroll along the sandy shores. We are sure you wouldn't get sucked into the quagmire of options before finding your perfect fit. Here are some helpful tips to set you in the right direction – trust us, we know Saint Lucia!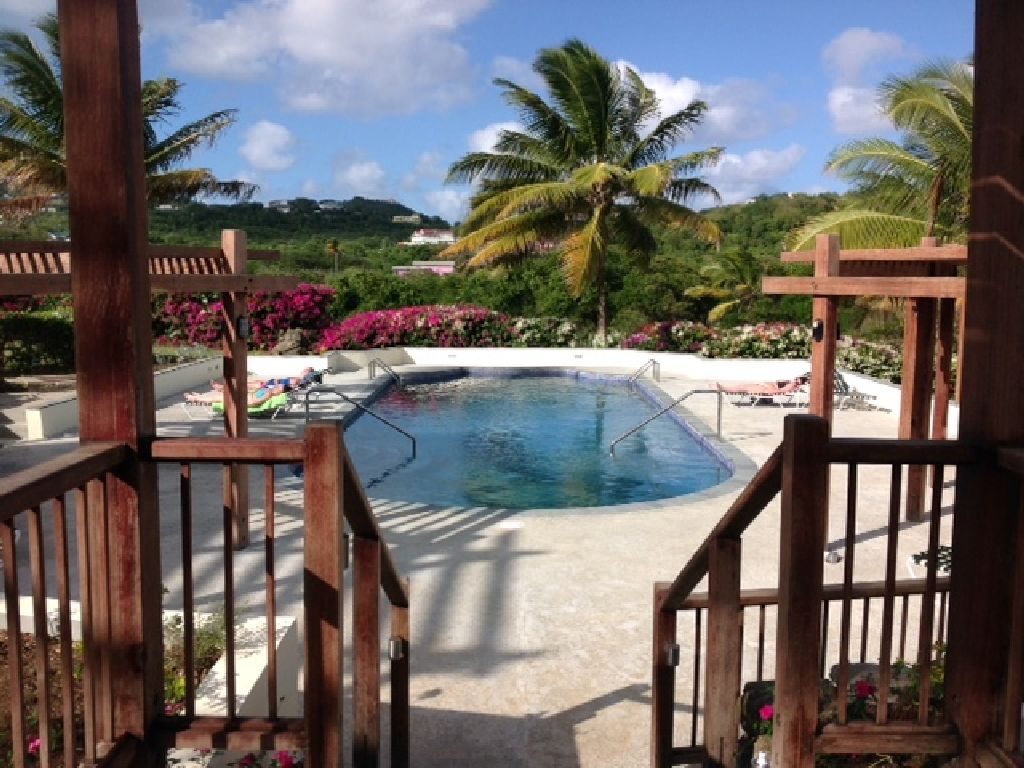 What to look for?
1. Location, location, location! Finding the right spot starts with your personal preference. Do you like the tranquil mornings awoken by nature in the countryside or prefer to be smack dab in the middle of the hustle and bustle of the city? Picking the location that suits your individual style and complements your lifestyle is a great place to start. Don't pick the first option which jumps out, field a few offers first.
2. Type of home. Whether long term or short term, both condos and villas are great choices. Enjoy 24/7 security in your choice condos situated in a gated community for added privacy and security. A safe and practical option. Private villas on the other hand are idyllic for families or the busy corporate executive seeking a deluxe investment close to all the important amenities. Whoever said a business trip had to be dull or your family should compromise on enjoying home away from home.
3. Land purchase – residential land. Banks are now offering competitive rates for mortgages to St Lucian nationals to buy land. The requirement for a foreigner to purchase land, he/she must build within 30 months. The decision of where to buy land is limitless because of the natural beauty of St. Lucia, north and south of the island is attractive to a visitor. Most land in Saint Lucia is freehold.
4. Your Budget. Of course money makes the world go round but knowing the lay of the town can give you the edge in snagging an awesome deal. Condos can cost between US$400,000 to US$500,000 in a prime location complete with all the bells and whistles. Thinking of a more deluxe option? A luxurious 3 bed villa for example starts at U$850,000 offering ultra-modern and chic accommodations. Having a budget will help set you on the right path and determine not only what's within reach financially but help narrow down what you should be looking for.
5. The laws. Saint Lucia has been lauded for the ease of doing business and a good realtor will ensure all the legal documents are sorted on your behalf. As a non-national you can purchase by:
a. Applying for what is called an aliens license OR
b. Forming a domestic company to purchase the land, where the domestic company will be wholly owned by an International Business Company (IBC). Under the laws of Saint Lucia, once a domestic company is owned by an IBC, it is deemed a non-alien company and can purchase property without an alien license.
6. Value for money. Property prices have dropped by nearly 30% making property values more reasonable and banks more eager to lend money for home purchases. Making an investment in a property now would is a viable option.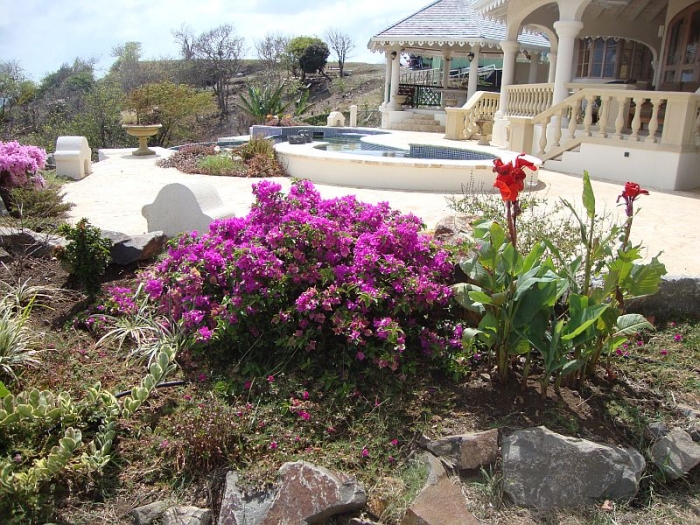 7. Try CIP as an option to purchase. Any person over the age of 18, who qualifies together with his/her dependents, may apply to be registered as a citizen of Saint Lucia. Several Investment Options via Citizen by Investment Programme (CIP) including cash only, investment in bonds, land or enterprise. Citizens had hold dual citizenship and enjoy visa-free travel to about 98 countries worldwide.
8. Vet the agreement. When we say it is all in the details, we also mean the leasing agreement. Don't sign off on a binding contract without reading the fine print. Speak to your solicitor before signing off.
9. Protect your investment. When choosing a property to invest in, ensure you have a great Property Manager and Caretaker when you aren't on island. Seasoned industry specialist can ensure your home away from home is always secured.
For more helpful tips and property options to lease and or buy, speak to an expert realtor based in Saint Lucia.