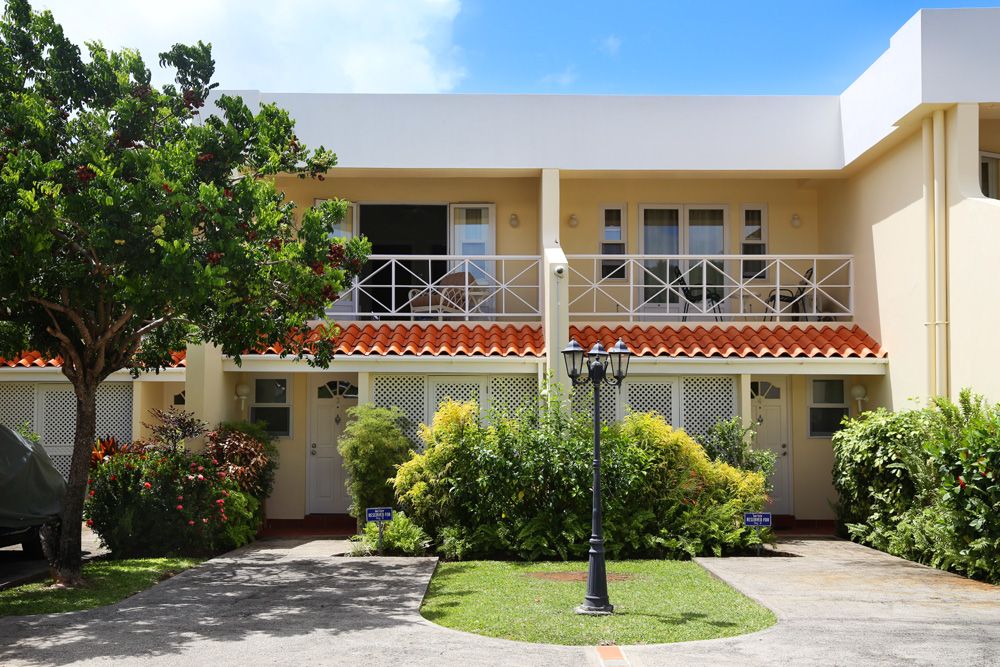 NOW IS THE TIME TO INVEST IN PROPERTY WITH 100% FINANCING PROPOSAL FROM 1ST NATIONAL BANK- SIEZE THE MOMENT
Staying over for a short vacation could turn into so much more if you decide to invest in a piece of paradise. Residential homes in gated communities with scenic views, waterfront condos, vacant land with fabulous views or maybe a countryside manor may pique your interest.
Saint Lucia is also a golfers' haven. For a small island paradise, Saint Lucia has two unique champion golf courses which allows for golf aficionados to tee off any time of day. It's no small wonder affluent retirees invest heavily in deluxe homes and condos too.
Doing business in Saint Lucia is a great reason to frequent its warm shores. This accounts for the influx in real estate opportunities since the drop-in prices to as low as 30%. Additionally, with great airlift from Europe, UK, USA and Canada, travellers can easily visit making investing in Saint Lucia a lot more enticing.
Likewise, there are investments opportunities both in the north and south of the island. In the north of the island, Rodney Bay is a true tourist centre with gated condominium waterfront properties and a bustling night life to intrigue you. New beachfront hotel developments have broken ground adding to the already diverse product on offer. Further north, Cap Estate provides more privacy in large stately homes, close to an 18-hole championship golf course for golf lovers, large plots of virgin land on the mountainside with fabulous sea views of Martinique in the distance and Rodney Bay.
The government has made a concerted effort to develop the south of the island. For instance, there are investment opportunities in the southwest coast and southeast coast. The southwest coast has the Sugar Beach Hotel which offers real estate opportunities with the sale of their luxurious villas. The new kid on the block, Choiseul's Fairmont Hotel is slated to be built through Citizenship by Investment facilitation. Vieux Fort, on the southeast coast, is becoming a hotspot with more hotel investment on the horizon, a new international airport facility, a proposed race horsing track with Citizenship by Investment Programme component and a new state of art cruise ship facility.
Look no further. You have found your perfect winter escape in the island of Saint Lucia. We are waiting to welcome you to your home away from home.